For some it might be easy to quit a job and to leave a regular salary and other amenities behind. For me it's actually a significant step to take and it's turning out to be much more difficult than expected.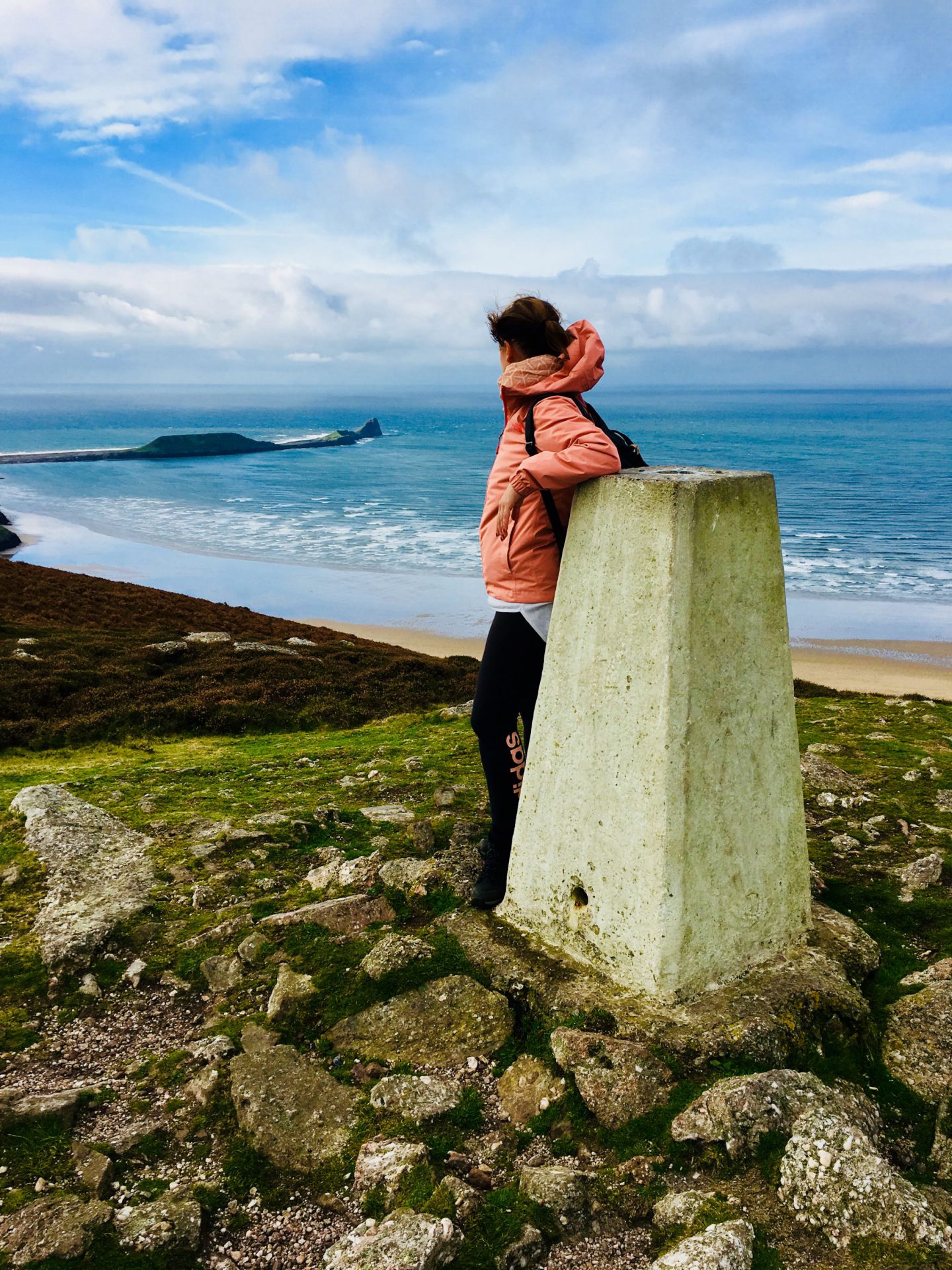 From the outside it seems to be a cool and an easy going decision and choosing freedom seems to be better than being stucked in a job you don't like. But it's a bit more than that. It's about knowing yourself and being alert enough to take an opportunity by it's horns. Because it's not just done by the decision itself, it means much more to close a chapter and start a completely new story. In particular it means to identify an opportunity as an opportunity and to have a sense of timing.
Your habits and daily life will change and that means to leave your own comfort zone, which is everything but scaring! The bull you are riding might throw you off, you might get some scratches and have to stand up and mount the bull again. Turning into another direction of life isn't a guarantee for more happiness or satisfaction. But it actually guarantee that you are coming a bit closer to yourself. Closer to yourself and your own needs and inner desires. Closer to your own happiness even if the direction you did choose turned out to be a dead end. You will get to know yourself even more and that makes the next direction more promising. Taking chances and riding a bull doesn't mean that it actually has to be a massive step you are trying to take. Even small things, like a new hobby or meeting friends more regular, bring you closer to your inner self. It's about everything you are spending life with and although the phrase "Life is too short" sounds trite – it's true! It simply doesn't make sense to spend your precious life with things, people and also a job that are not making you happy in the end. It's about waking up with a smile and looking forward spending the day. It's about living and enjoying the day as best as possible. And it's about going to bed in the certainty that you have spend the day as best as possible.
So I decided to quit my job and leave the company I worked for the past 10 years. I always enjoyed working as a commercial sales and project manager. But it didn't keep me alive and wasn't my passion at all. It was a rational and reasonable decision to study economics and to start working as a commercial in the first place. That did work for a long time. But after moving 8 times within 10 years I couldn't stand it anymore. Especially the mentality within a big company and the fact that a single employee doesn't mean that much didn't meet my own convictions. After I finished a project in London I had to make a decision either to move again for a job to fulfill or to start living my own dream. I decided against another random job somewhere in Europe and started to think about the things I actually want. To be fair – the answer for that simple question wasn't that easy. I spent many sleepless nights to come to some conclusions. Day by day the idea of a different life became more clear and I started making plans. It was thrilling and frightening at the same time. I was even scared of all the opportunities that came to my mind. I had many doubts and always asked myself, whether I am able to do that, what others might think about it and whether I will succeed. But I came to the conclusion that I can only gain and come closer to myself. There is always a way back if everything fails and there are always beloved friends and family who will support me.
So I quit, moved back to my hometown and bought a van to convert.
It took a few weeks to realize the things I've done. For weeks I was acting and talking as if nothing changed. I was still part of the company I worked for and it just felt like an extended holiday. But suddenly, without a specific reason, it felt like "the past" and I was actually part of the new chapter. Time did change my mind. And it doesn't scare me and it doesn't feel weird at all. I expected it to be more strange. But I am sure that most of the fears we have before taking a new step are simply out of your own imagination. And your imagination likes to create worst case scenarios.
Today I am proud and happy that I made that decision. The bull turned out to be a friendly companion who didn't throw me off at all.
I definitely recommend to everyone of you to think about your daily life and whether you are happy to be part of it. If there is anything that doesn't feel right – change it! It's worth it. Trust yourself 🙂