About how a capital changes enormously within a few years.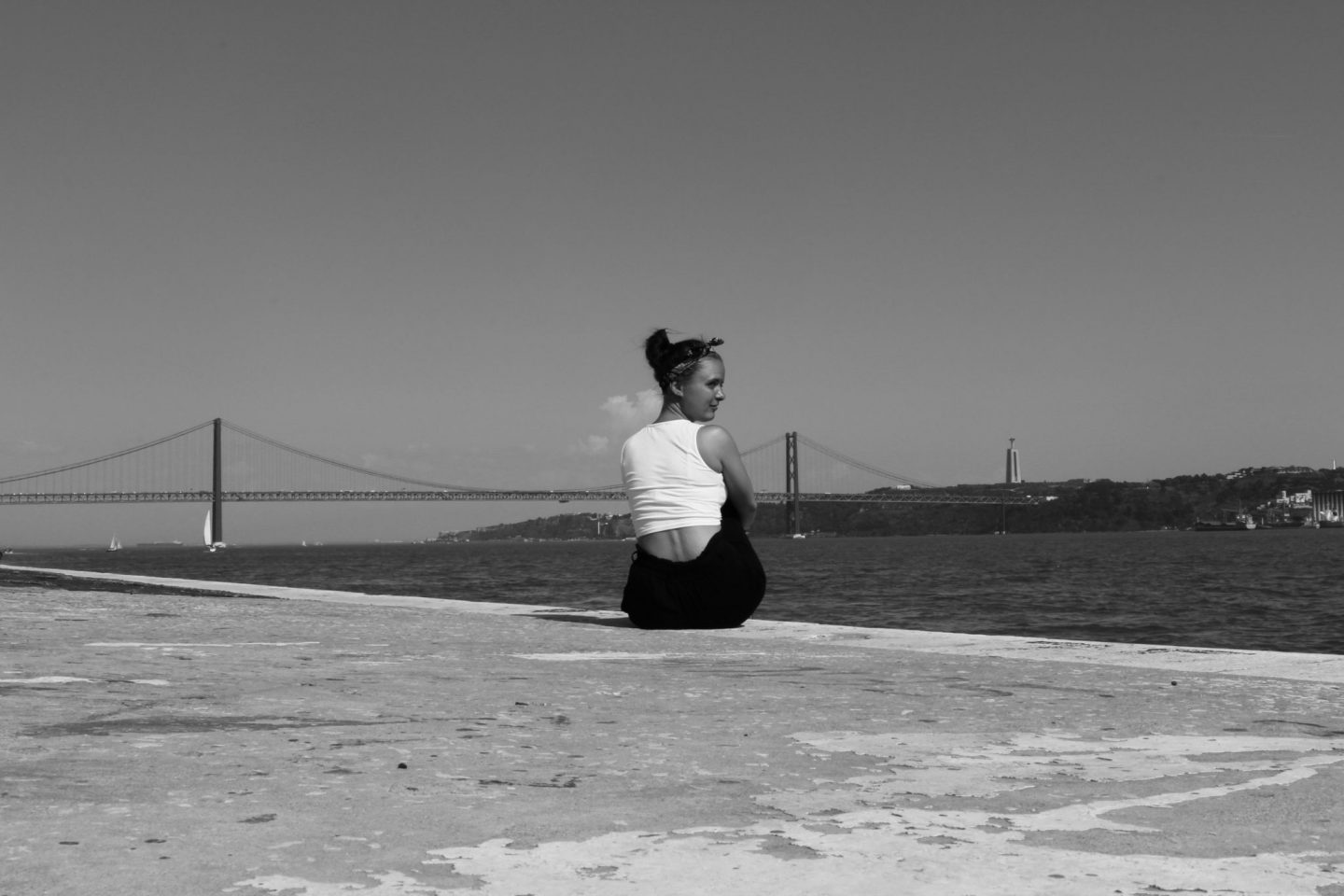 To be fair it's been a while since I lived in Lisbon. It was 2010 when I spend an internship within Siemens there. I was 21 and had no clue what to expect but 4 months of work and free weekends laying ahead. After a few difficult days where the bus driver just didn't want to take me with him (couldn't speak a word in Portuguese), the hot water boiler in my apartment got broken so that I sat with an umbrella in the kitchen (no joke) and I got used to the extremely loud city clean at midnight every two days (narrow streets with no space during the days) I fell in love with Lisbon. I did spend almost every free time exploring the city and it's surroundings. There is no other place in Europe (and I lived in a few different towns) I know as good as I know Lisbon.
Since then I came back almost every year and played with the thought of moving there. It's not just Lisbon but Portugal and it's welcoming people, stunning nature and connection to the sea. However, the city has changed a lot since the very first time I stepped out of the plane. I got to know Lisbon as a bit sleepy, charming old Lady with many hidden beautiful places. It was simply authentic and unique with it's flair of Portuguese architecture, food and of course people. There were old men playing chess in the park next to a little book market, young people sitting at the river having a good time and mothers holding their kids in the narrow streets whilst talking to many other mothers as well as grandmothers. Don't get me wrong – it's still the same! But just with a different speed and a different vibe. Where just had been Portuguese little cafes and traditional restaurants are now trendy places with international cuisine. There are so many more people living or just visiting the town. Much more traffic and those tuktuks! Jeez, who invented those? The "electricos" (little trams) are always packed and loads of stalls on every corner selling sunglasses and who knows what else. No matter where you walk and stand there are so many international languages around you and I got the impression that every second person speaks German! I remember back then when a friend came over for the weekend to visit me and it was almost impossible to find a normal Italian restaurant (besides the ones in shopping malls) or anything else besides a Portuguese place. Today it's flooded with burger, tapas, sushi, pasta and other restaurants. Especially the breakfast-world changed completely! 10 years ago there were "just" Portuguese "pastelarias" (kind of a bakery) around where nowadays are pancakes, avocado toast and fruit bowl at every corner. Everything I desired back then is now in place and I am not sure anymore whether I really want it…

Don't get me wrong – it's the only good thing a capital can do to become more international and to increase the numbers of tourists. It's important for such a big town to be open minded and to welcome other nationalities in every manner. It's simply time that happened.
But it isn't the same old and sleepy lady anymore with it's chabby chic and unique charme talking to you from every building, corner and park bench. It's so crowded and full of a different lifestyles that it's difficult to see the real Portuguese face of hers.
On the other hand I enjoyed those chatty cafes, vibrant bars and crowded restaurants. There are so many beautiful places to visit now with so many inspirational people standing behind. There are so many organic supermarkets, breakfast places with poached eggs and diverse restaurant that you can't even decide where to go first – completely different from the Lisbon I got to know. Sure, the world in general has changed and every capital made an own development within the past couple of years. But Lisbon made the biggest step between all of them and I am happy that I got to know both versions of it. I guess in my mind I am still walking through abandoned romantic streets of the past but taking seat in a hip cafe place in the present whilst thinking about an exciting future.