An absolute highlight for the early summer months with a fresh taste and a soft texture. Add some edible petals on top to spread the colors of summer!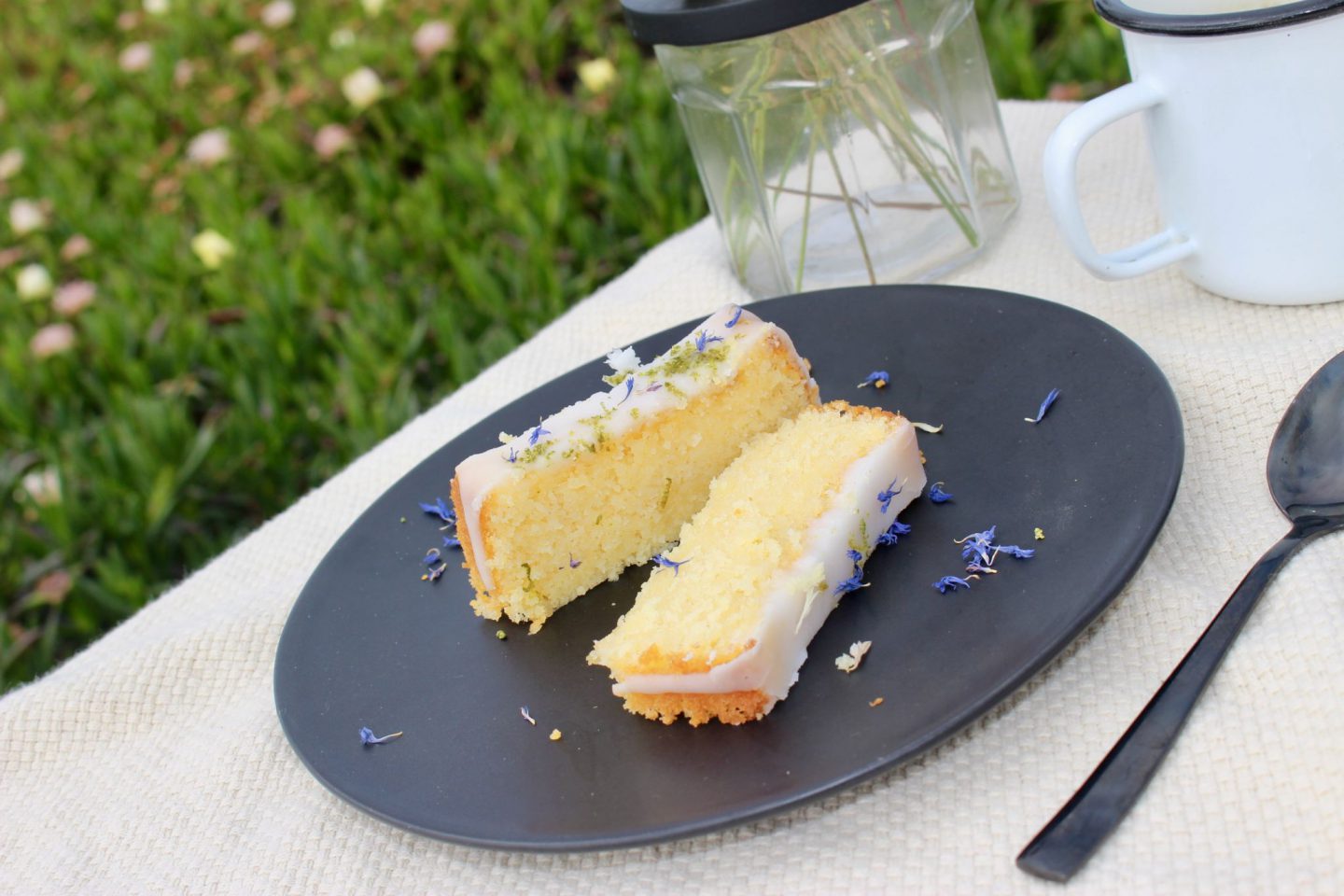 Shopping List
125g butter
125g flour (1 1/4 C)
100g sugar (1C)
100g icing sugar (1C)
75g Yoghurt (1/2 C)
2 limes
2 eggs
2 TBSP baking powder
Steps
Grate both limes and keep those zests for later on.
Mix the butter with the sugar and the salt in a higher bowl and beat it to a frothy texture. Add one egg at a time.
Add the flour, baking powder and the yoghurt and the juice of one lemon alternately into the mixture. Add half of the zests to the cream. Mix it properly.
Grease the baking tin with butter and add the lemon mixture to it.
Preheat the oven up to 175 degree celsius and bake the cake for about 40 minutes (test with a skewer).
Take the cake out as soon as it's ready and let it cool down. Remove it from the tin.
Mix the juice of the remaining lemon with the icing sugar and put that on top of your cake. Add the remaining zests on top.
Enjoy
Tip
You may also use the omnia-oven instead of the baking tin and the oven. Same procedure.