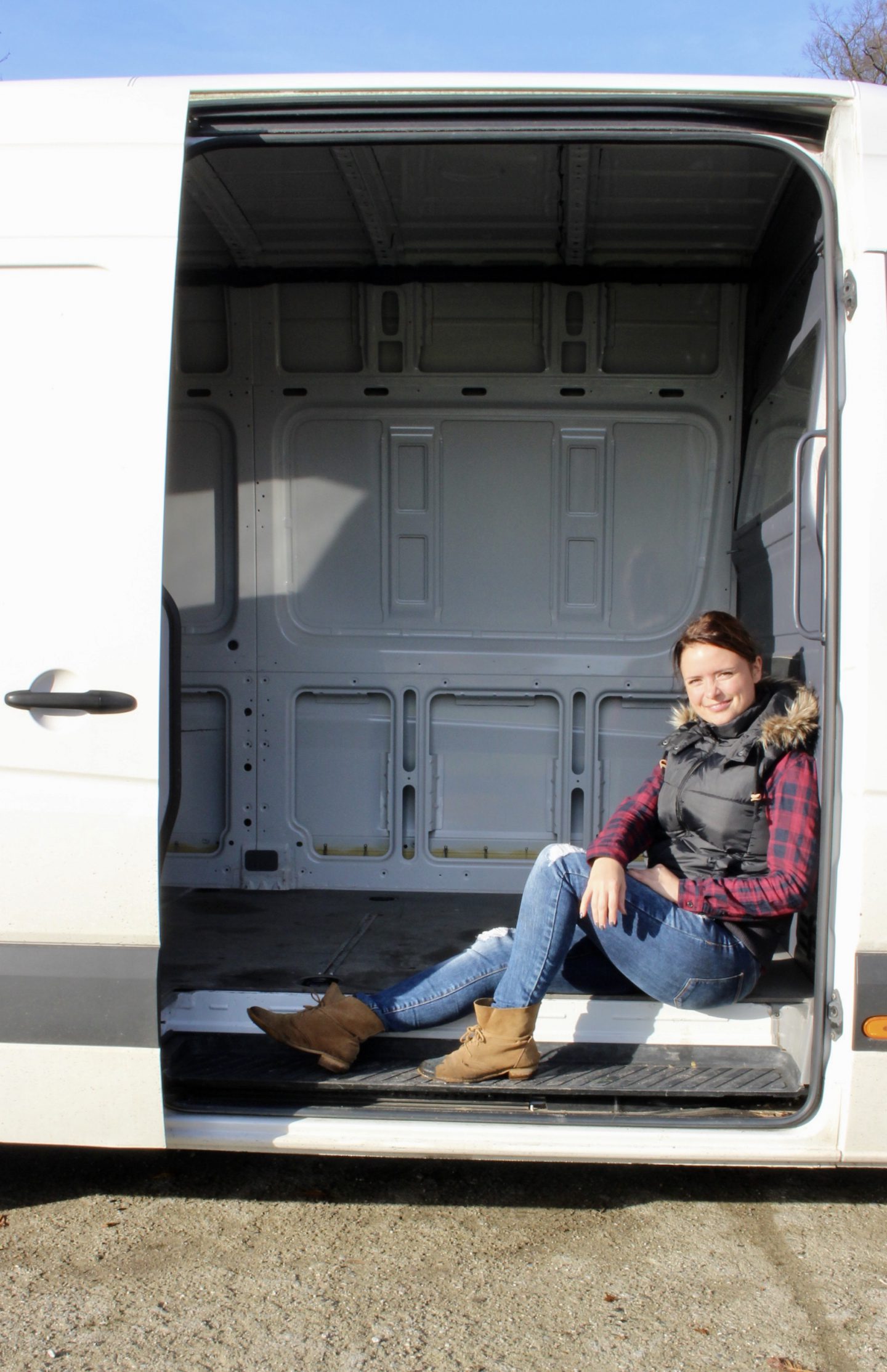 My name is Vicky and I am 30 years old. I was born in a little town at the Baltic Sea in Germany. The past 10 years I worked for an international company as a commercial sales and project manager. Excel sheets, contracts and lots of business travels were dominating my daily life. Obvisiously my creative mind couldn't breathe in that atmosphere and I tried my best to create a healthy balance between the things I actually wanted to do and things I had to do to earn a living. But at a certain point that isn't enough. I have seen different departments and carried out various jobs, lived in different places in Germany and Europe. I am almost 30 years old, just finished another project in England, my stuff packed in some boxes. So I thought by myself – now is clearly the time to start a new chapter and start living dreams I always had in silence.
I was always fond of cooking – I early began exploring different recipes and ingedients (sorry Mum and Dad if I left the kitchen in a mess and if meals had barely been enjoyable), begging family and friends for cook books and kitchen tools for christmas and watching the head chef (called grandma) at work preparing delicious home made meals.
Until today nothing makes me more happy than wandering around a cook shop, testing a new kitchen tool or harvesting fruits and vegetables out of my garden. You can't imagine the joy I felt when I received my oversized kitchen hob with three ovens and 5 spots to cook on.
Besides that I love traveling by car, exploring new places and of course food markets as well as local producers. There was no journey I hadn't got some kitchen equipment with me.
So I thought by myself that a refurbishment of a van with a tiny kitchen for a journey to discover hidden places and tastes might be the best idea I can do.
I am what you might call a lateral vanlifer – but I am curious to get the know the colourful world as a vanlifer with its challenges and joy. I want to share my culinary road trip, places I explore and recipes I try with everyone who is interested in.
My companion on four wheels is called Spencer, he is a VW Crafter and joins me wherever the taste is leading us. He is 5 years old and was a former van for a construction company. He measures 7 meters length and is high enough to let me stand in it. After converting him he has 5 windows, a sofabed, a tiny toilet and a small kitchen.
We hopefully discover many hidden places, meet various other vanlifers and drive down many roads leading us to unforgettable memories.