It's been two years since I converted my van into my tiny home on wheels and started my culinary trip through Europe. In March 2019, I started the adventure and drove 40,000km through 18 countries in Europe. And now? A little insight into my current life and how the journey changed me.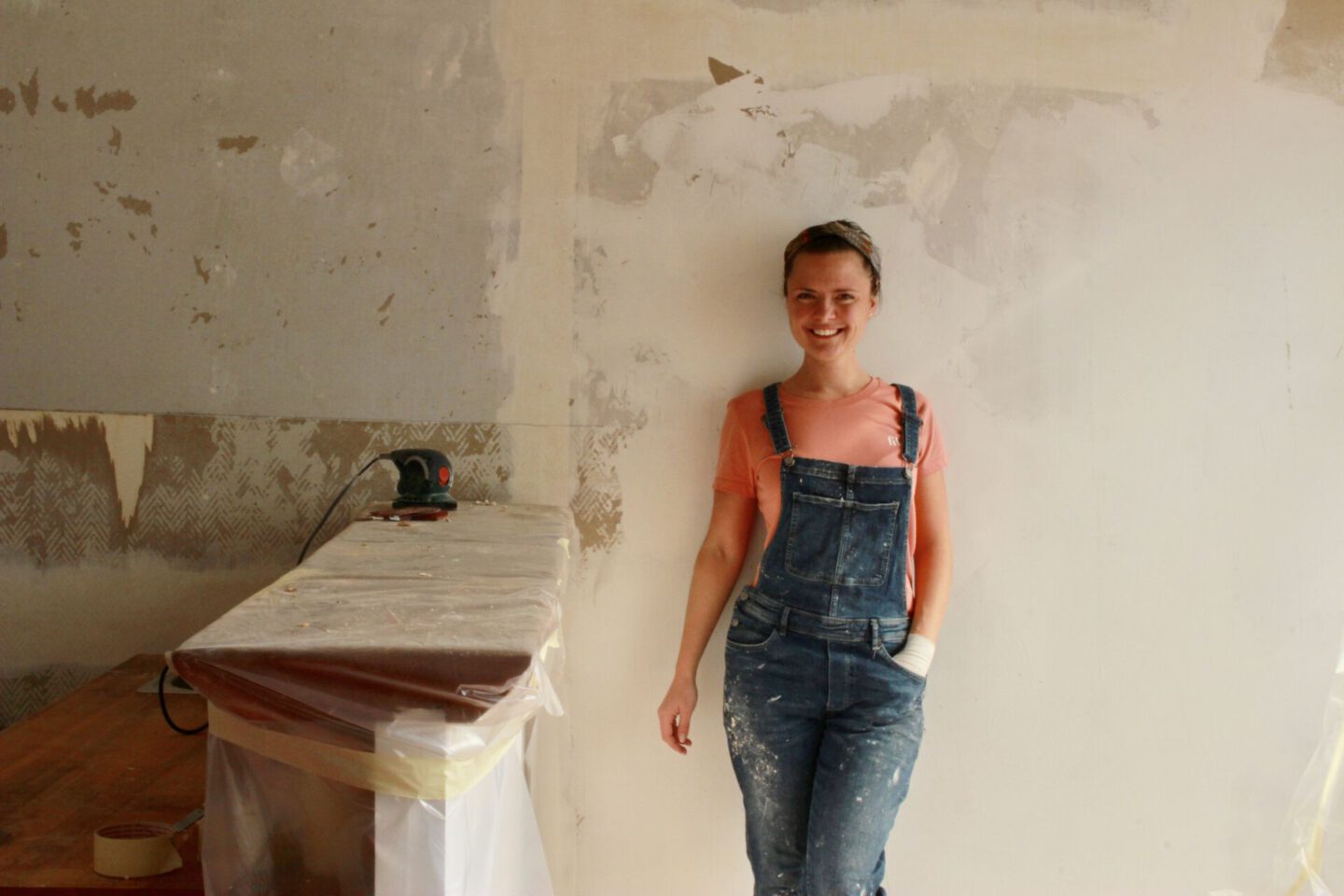 On my journey, I spent a year driving through 18 countries in Europe… along coasts of the Atlantic, through deep snow in Norway, and on switchbacks through the mountains of Greece. I made 250 culinary stops and visited colorful markets, met so many inspiring people who turned their passion into their profession, and met other vanlifers on their very own journey. This time didn't just changed my life but my attitude towards it. On the one hand, I recognized the value of moments and encounters but also the value of life itself. Since then I pay a lot more attention to a healthy work-life balance and appreciate the people and things in my life much more. Also, topics like money and career have taken on a different significance for me. I am very happy with much fewer possessions and see the true wealth in people and moments. This realization has also led me to my current life. Last year, I also turned my passion into a profession and have been roasting coffee myself ever since. For this, I did an intensive internship at a roastery in Hamburg shortly after my trip and built up my own business in the following months. Since December, I have been selling my hand-roasted specialty coffee online and am currently expanding my own tiny coffee bar. With this, I'm fulfilling a big lifelong dream and I can't wait for the opening. Fortunately, it's only a small coffee bar with Coffee2Go business, which I can open regardless of the pandemic situation. I incredibly enjoy running my own small business, being closely connected with people and making such a beautiful product as coffee is. I have named my small business "fika." which, according to the Swedish origin of the name, describes time-out moments with good friends and family over a cup of coffee. The idea came to me while traveling in Sweden and I also discovered my passion for coffee in Scandinavia. So the name couldn't have been more fitting and always reminds me of my trip. More at www.fika-collectmoments.de.
My current life would not have been the way it is without my journey. The trip made me realize how valuable life is and how important it is to pursue your dreams. When I compare my current lifestyle to the one before my trip, I have taken a very different but much more fulfilling path. I have much less money and less security, but I feel richer. I am in a beautiful place where I can pursue my passion. I love getting up every morning and am so grateful for the people and things that are waiting for me.
And Spencer? He stands well-behaved not far from my apartment and is saddled for smaller tours and time out. When the situation allows it again, more tours are planned again.