Everyone who I meet so far, everyone of my family and everyone I talked to during the conversion asked me whether I am traveling alone and whether I actually feel good with it. Most of them asked because of safety reasons, others because of the fear of boredom or helplessness. And I always answered the same…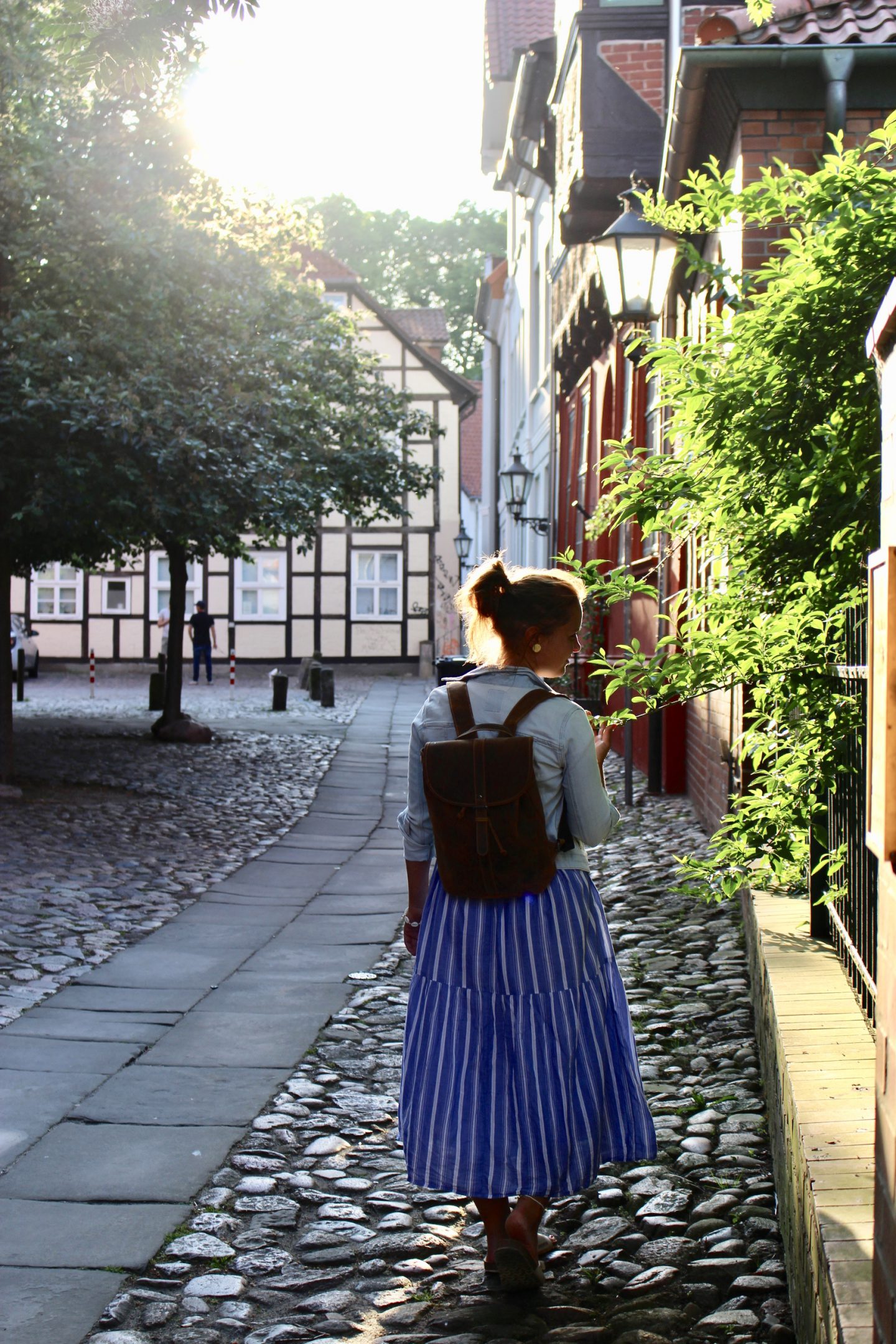 that sometimes in life it's time for you to change something and sometimes it needs to be drastic. I didn't choose that moment or planned it months ahead – it just happened! Sometimes life goes different ways than expected and you have to make the best out of it. A few months ago it was MY time to change something. I couldn't stand my current situation any more and everything screamed for a change. So I thought about all the opportunities I have and spent many sleepless nights wondering about the right thing to do. Soon it become clear what I really would like to do and I started planning the conversion as well as the journey afterwards.
Yes, I didn't have a partner and yes, there wasn't any friend in the same situation as I was. And there was no one in the mood to quit the job and travel around Europe for a year. Did that change my mind? No, it didn't. Did it make me struggle? Not really. Of course I would have rather had a travel buddy and someone to explore the world in a van with. But there simply wasn't anyone available and it was MY time back then and I simply had to do something. I couldn't wait for someone or even stop doing it. The "fear" of traveling alone was much smaller than the need to change directions. It was more about leaving the comfort zone and facing challenges just by myself. I've done that many times before when I moved into different towns or even countries and it made me stronger. I widened my horizon and got rewarded with an open mind, many friends and experiences no one can ever take away from me. Spending a year in a van is almost the same, just another dimension. It makes me more self-confident and I am learning a lot about myself. I learned to be more patient, more relaxed and especially how to handle difficult situations. I learned more about my strengths and weaknesses and how to handle them. I learned to spend time on my own and to listen to myself. And I learned to face other people more open.
Sure – I would love to share all those experiences with someone else and I would lie to pretend I'd rather be alone. But I simply hadn't the choice and I don't regret anything.
I got to know soo many different people and stories behind them – mostly single travelers or groups. To be honest – it's more difficult to meet couples as they usually tempt to stay alone. Probably I would act like the same if I would have a partner but like this I made a lot of new friends I don't want to miss.
I think that almost everything in life follows a purpose and that it was important for myself to do such a project. It will lead me to my next chapter and form the person I already am and will be in future.